if you can
   dream it …
                      we can do it !
Events Group è un laboratorio creativo di idee, dove la passione per la comunicazione ed il design si fonde ad oltre 20 anni di expertise, in particolare nel settore farmaceutico
Ogni progetto viene sviluppato custom made dal nostro team: corporate events, product launch, convention, congressi, fiere e manifestazioni nazionali ed internazionali.
Progetti ideati a 360°: dalla creazione di un concept alla sua declinazione su tutti i touch points, fino alla produzione di allestimenti e contenuti multimediali e digitali di grande impatto.
Citando Walt Disney: "It's kind of fun to do the impossible", la nostra missione è dare forma all'inverosimile, creando esperienze uniche ed immersive.
events planning and organization
multimedia content production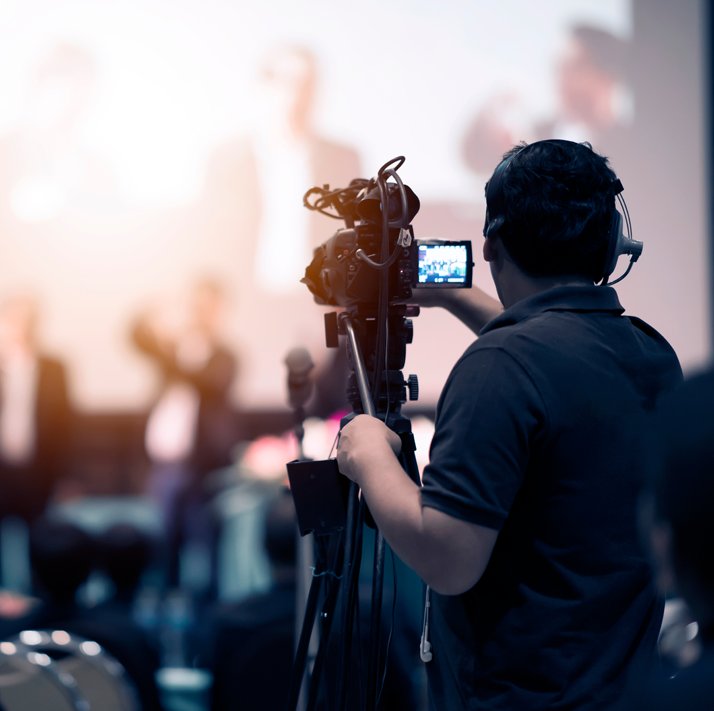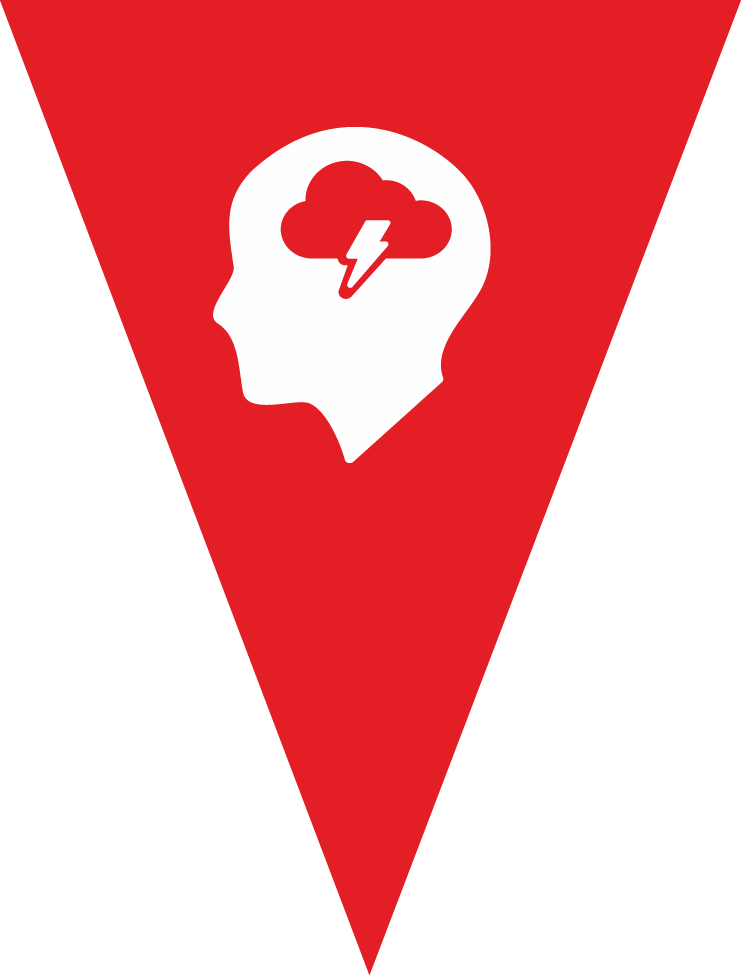 COMMUNICATION
Il nostro approccio parte da un'idea: forte, distintiva e disruptive. Solo così ogni attività proposta diventa un'esperienza che amplifica il messaggio di marketing dei nostri clienti.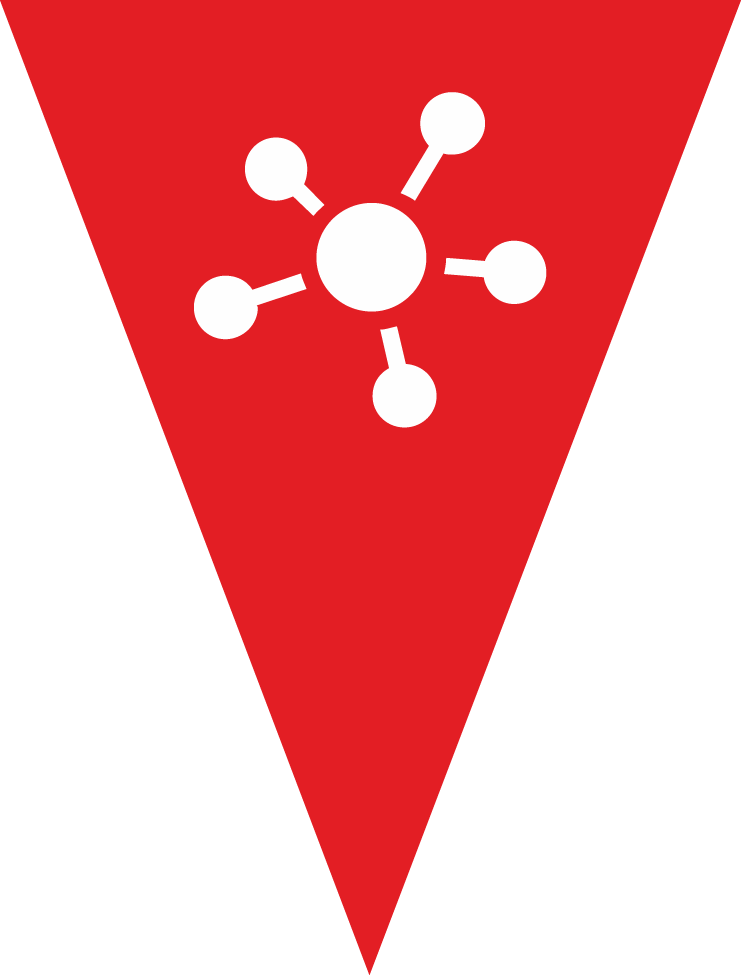 DESIGN
Il design è nel nostro DNA e la cura dei dettagli è il nostro tratto distintivo. Progettiamo, modelliamo e produciamo allestimenti ed aree espositive che raccontano e valorizzano l'identità di ciascun brand.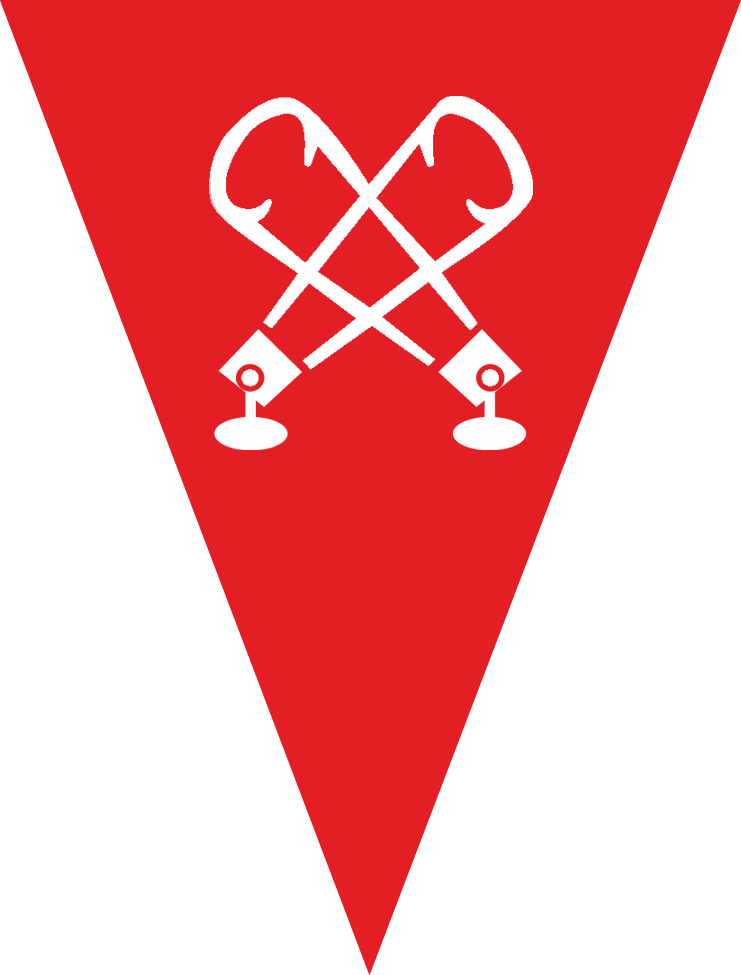 EVENTS
Trasformiamo un evento in un'esperienza unica e memorabile. Forniamo, inoltre, consulenza e supporto nella pianificazione e gestione logistica e operativa, su cui si basa ogni successo.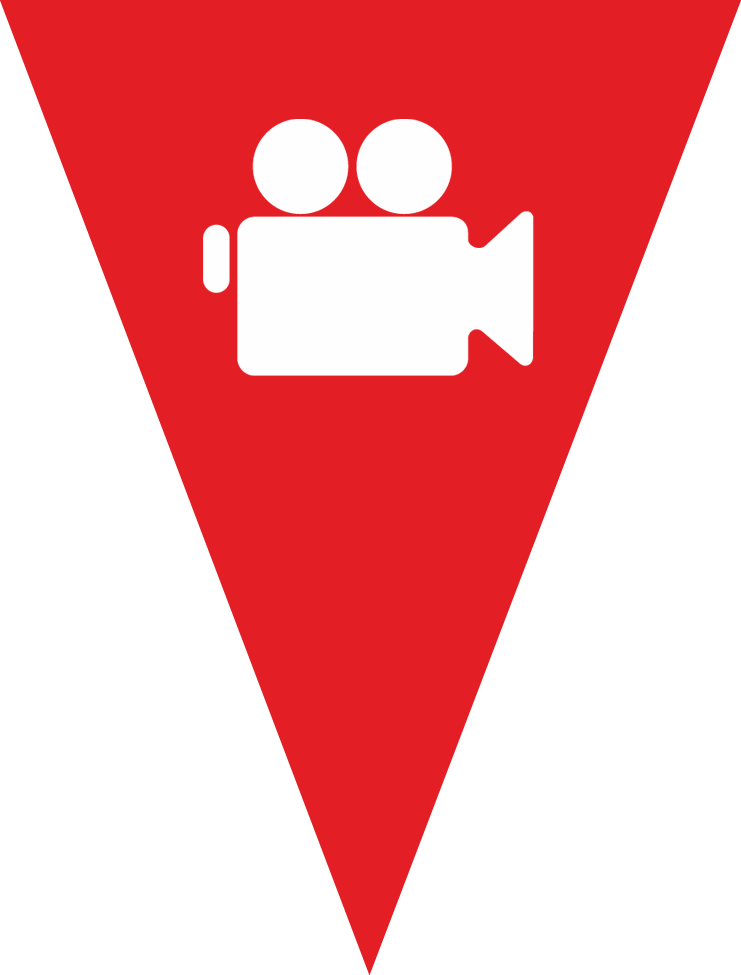 TECHNOLOGY
Siamo sempre un passo avanti per fornire, ai nostri clienti, le migliori soluzioni tecnologiche disponibili sul mercato e anticipare le tendenze che verranno, per vivere un evento da una diversa prospettiva.
E-vents live meeting & platform
L'emergenza Covid ci ha portato ad implementare i servizi digitali, creando una piattaforma proprietaria che permette di gestire, in ogni aspetto, qualsiasi genere di Evento ovunque vogliate!
Studios
Allestiamo locations uniche nel mondo, con grande palcoscenico e diversi set up televisivi, pronti per la trasmissione in live streaming dei vostri Eventi: webinar o hybrid events
Set Up Tv e VR
Ledwall di ultimissima generazione, regia professionale audio – video, lights scenography, voting system, instant poll, translation system, Virtual Reality rooms e photo shooting
VIP Lounge
Siamo in grado di allestire ampie e moderne Lounge dotate di tutti i comfort comprensive di catering, slide center, aree relax, connessioni wi-fi dedicate per i momenti di break fra le diverse sessioni
Project Management
Un Team di professionisti vi affiancherà dalla progettazione dell'Evento alla ideazione grafica, dalla creazione di contenuti agli HR Training
Contattateci per un briefing gratuito
Il nostro Team raccoglierà tutte le vostre esigenze