if you can
   dream it …
                      we can do it !
Events Group is a creative laboratory of ideas, where passion for communication and design combine with over 20 years of expertise, particularly in the pharmaceutical sector
Each project is developed custom-made by our team: corporate events, product launches, conventions, congresses, trade fairs and national and international events.Projects conceived at 360°: from the creation of a concept to its declination on all touch points, up to the production of installations and multimedia and digital content of great impact.Quoting Walt Disney: "It's kind of fun to do the impossible", our mission is to give shape to the improbable, creating unique and immersive experiences.
events planning and organization
multimedia content production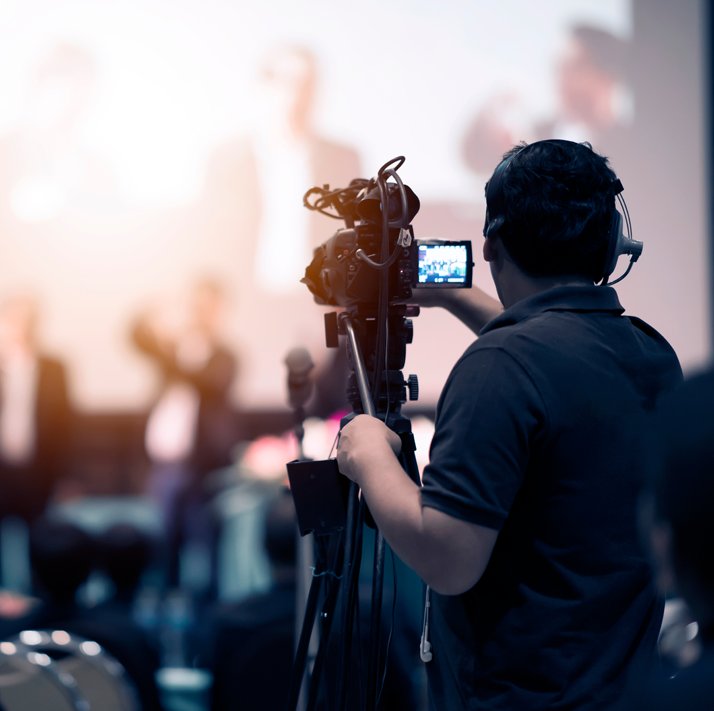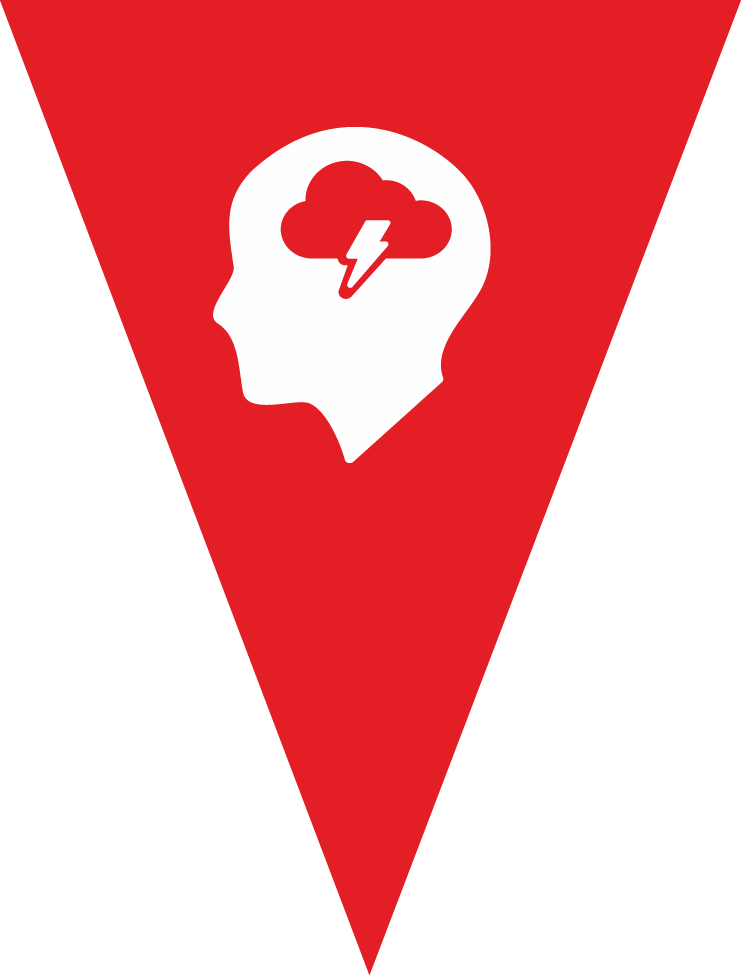 COMMUNICATION
Our approach starts with an idea: strong, distinctive and disruptive. Only in this way does each proposed activity become an experience that amplifies our clients' marketing message.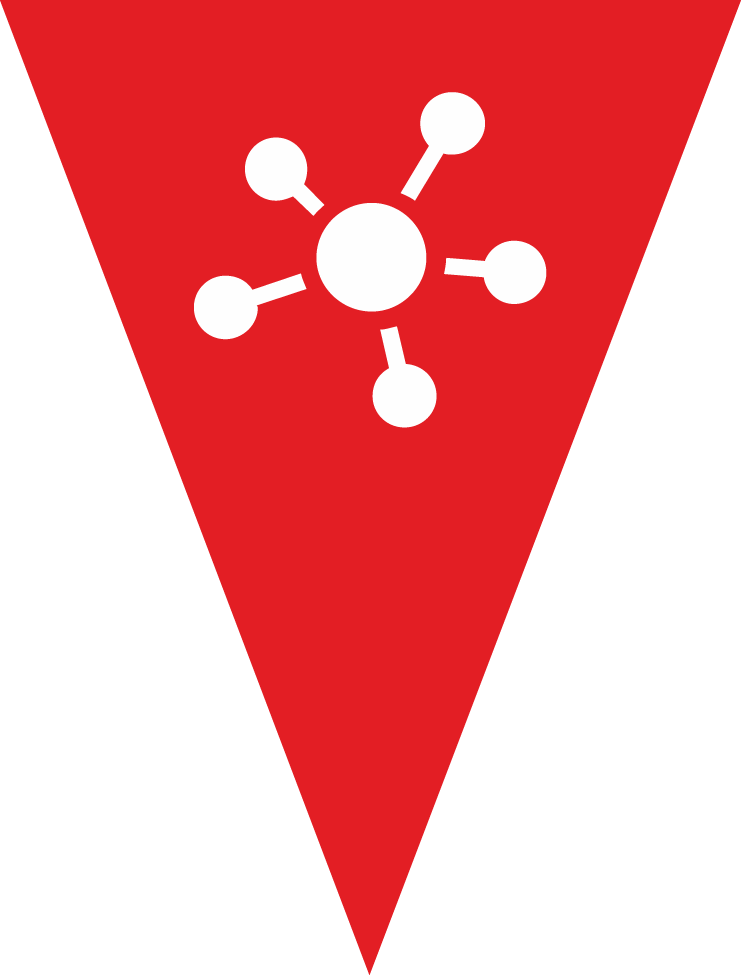 DESIGN
Design is in our DNA and attention to detail is our hallmark. We design, model and produce fittings and display areas that tell and enhance the identity of each brand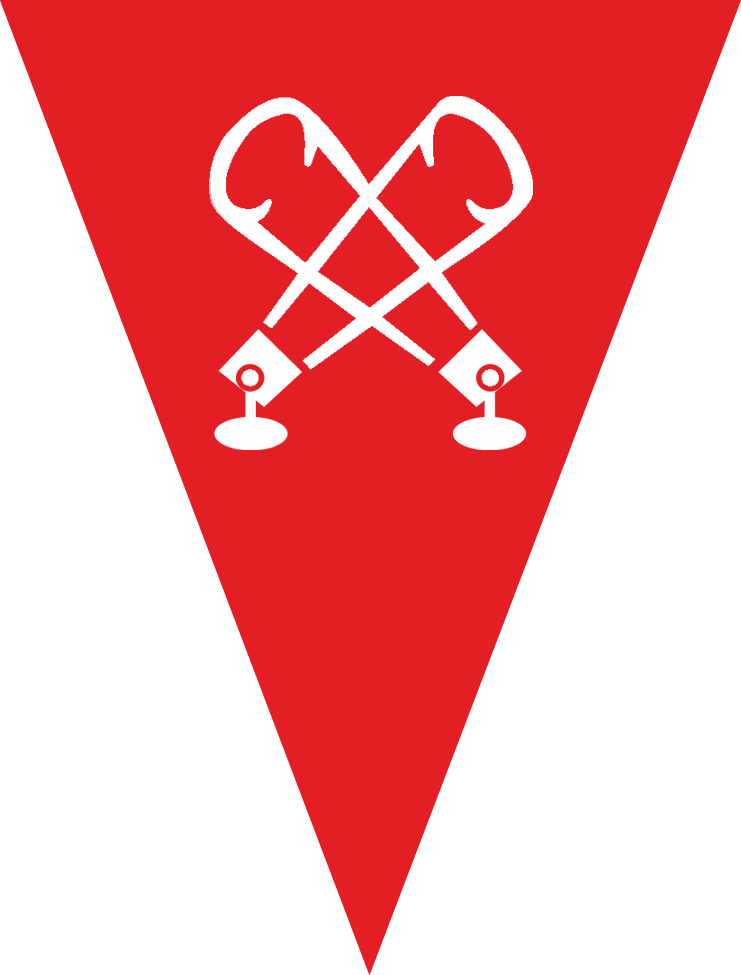 EVENTS
We turn an event into a unique and memorable experience. We also provide advice and support in logistical and operational planning and management, on which every success is based.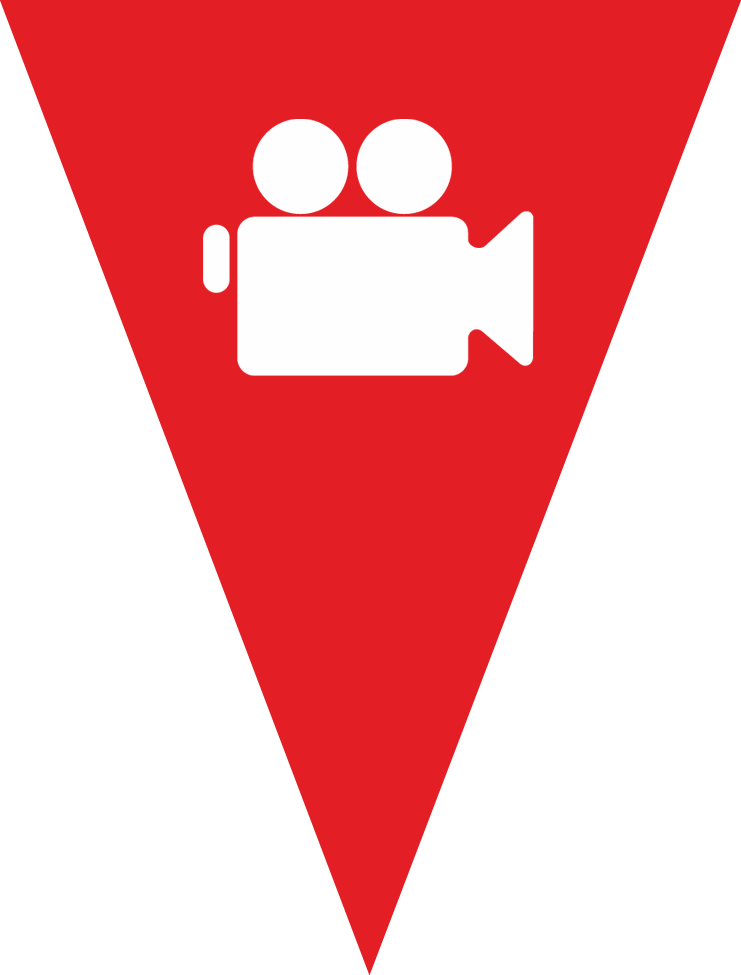 TECHNOLOGY
We are always one step ahead to provide our customers with the best technological solutions available on the market and anticipate the trends to come, to experience an event from a different perspective.
E-vents live meeting & platform
The Covid emergency led us to implement digital services, creating a proprietary platform that allows you to manage, in every aspect, any kind of Event wherever you want!
Temporary Studios
We set up unique locations around the world, with large stages and different TV set-ups, ready for live streaming of your Events: webinars or hybrid events
Set Up Tv e VR
The most new Ledwall, professional audio-video direction, lighting design, voting system, instant poll, translation system, Virtual Reality rooms and photo shooting
VIP Lounge
We can set up spacious and modern lounges equipped with all comforts including catering, slide centre, relaxation areas, dedicated wi-fi connections for breaks between sessions
Project Management
A team of professionals will support you from Event planning to graphic design, from content creation to HR Training
Contact us for a free briefing
Our team will gather all your needs